NCFRP News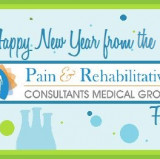 The entire team here at PRCMG would like to thank you for your continued confidence in us treating your clients.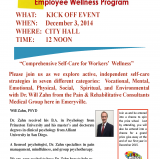 Please join us as we explore active, independent self-care strategies in seven different categories: Vocational, Mental, Emotional, Physical, Social, Spiritual, and Environmental with Dr. Will Zahn from the Northern California Functional Restoration Program (NCFRP), a division of Pain & Rehabilitative Consultants Medical Group here in Emeryville (PRCMG).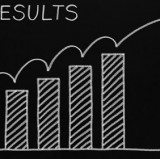 At NCFRP, we understand that finding a good Functional Restoration Program is a challenge. It's all about finding the right program with the best outcomes. In 2013, NCFRP conducted an Outcomes Measure Study across multiple dimensions of functionality, reduction of pain and opioid use, psychosocial/psychological functioning, return to work are only some of the data points that we measured. The results were remarkable. Read more in our summarized report!